Showing 7 providers serving the Evanston area.

A-Abiding CARE Inc.
"30 years of personalized home care!"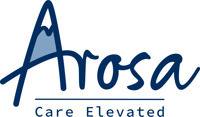 9.07
Overall Client Satisfaction
8.93
Recommend Home Care Provider

BrightStar Care - IL - Evanston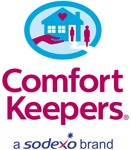 Comfort Keepers
"Keeping the Comforts of Home"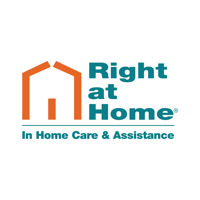 Right at Home North Shore/Chicago Metro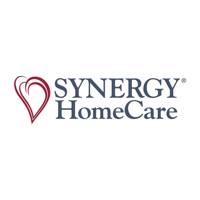 SYNERGY HomeCare - Deerfield, IL
"Our mission is to be your premier provider of home care services by striving to offering you and your loved ones the highest quality of life and independence."
GIVE FEEDBACK