Showing 7 providers serving the Glencoe area.

A-Abiding CARE Inc.
"30 years of personalized home care!"

BrightStar Care - IL - North Suburban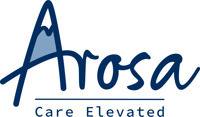 9.07
Overall Client Satisfaction
8.93
Recommend Home Care Provider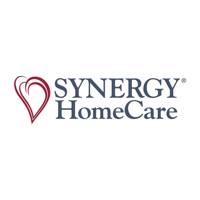 SYNERGY HomeCare - Deerfield, IL
"Our mission is to be your premier provider of home care services by striving to offering you and your loved ones the highest quality of life and independence."
Trusted Provider
GIVE FEEDBACK