Showing 3 providers serving the Petaluma area.

Hired Hands Homecare
"Family Owned & Operated since 1994!"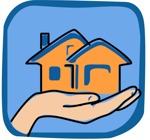 Faithful Hands Home Care Agency
"" Exceptional Care For Your Loved Ones ""
Trusted Provider
9.17
Overall Client Satisfaction
9.50
Recommend Home Care Provider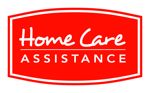 Home Care Assistance Sonoma County
"Changing the way the world ages"
Trusted Provider
GIVE FEEDBACK