Showing 3 providers serving the Westport area.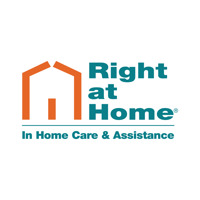 Right at Home of Greater Fairfield County
"Right at Home -- Improving the Quality of Life for Those We Serve"
8.93
Overall Client Satisfaction
9.08
Recommend Home Care Provider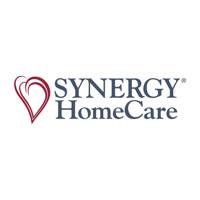 SYNERGY HomeCare of Fairfield
"We provide solutions, not just care!"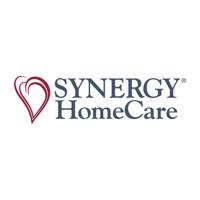 SYNERGY Home Care - Stamford (CT-1)
"The Best Kept Secret in HomeCare!"
Trusted Provider
GIVE FEEDBACK